Bleacher Repair
Did you know:
Frequency of inspections should be determined on the amount of use that your bleachers are subject to. CPSC recommends that bleachers should be inspected thoroughly every quarter to identify any structural damage that could compromise safety. Daley Construction has a comprehensive bleacher repair and inspection service that's customized for your organization:
Bleacher Inspections: find the problem before the problem interrupts any games.
Solution: Once the problem is defined, come up with a solution and budget to fix it.
Code Ready: If concerns are about safety to fans and being up to code are uncovered we can make temporary changes to fix it.
Bleacher Maintenance: It is critical to maintain your bleachers regularly to ensure the safety of your patrons
Inspections
We will inspect bleachers and give the school a Bleacher Inspection report. We will check for loose and missing bolts, breaks in welds, we will check anchoring,  bent or damaged frames, check decking, look over seating, and misalignment & excessive wear.
Bleacher Repair
We will repair any structural damage to any outdoor Bleacher system. Repairs have included welding, use of a jack, heavy equipment operation, grease, fastner replacement, foundation work, etc
Common Safety Problems
 

Broken or Damaged Seats.
Structural Problems.
Lack of proper hand railings and stairs
Are your bleachers experiencing any of the common problems above? Bleachers that are not in proper working order place spectators, players and staff at serious risk of injury and your organization liable.
Daley Construction crews have a combined total experience of over 40 years inspecting, servicing, repairing and installing bleachers and grandstands of all makes and models. Our extensive experience and parts sourcing can restore proper and safe function to a wide range of bleachers and grandstands, some up to 50 years old as well as all newer systems.
If your bleachers are experiencing any problems no matter how large or small, we urge you to Contact Us about a bleacher repair.
Bleacher Consultation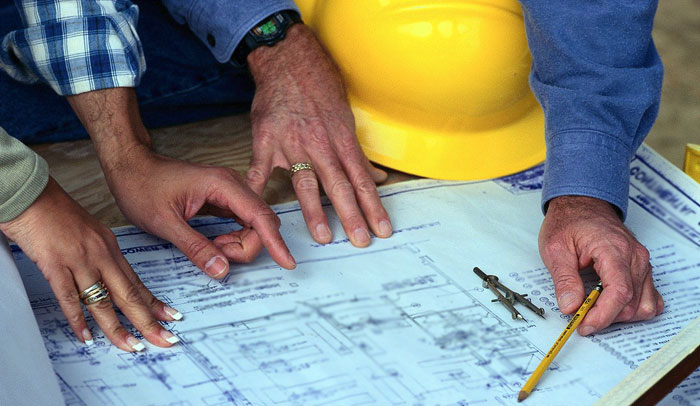 When it comes to our outdoor seating project nothing can be left to chance. Daley Construction offers consulting services that are fully scalable and adaptable to your specific needs. Take advantage of our background in creating, managing, and servicing elite outdoor seating systems.
We can offer our expertise on a variety of topics including:
Product Information – It can be difficult to isolate what products are most appropriate given your particular organization and site plan.
Design Insight – How to leverage your current outdoor seating for expansion, facilitate a repair or how to integrate a new build out.
Vendor Introductions – There are dozens if not hundreds of bleacher vendors available depending on the size of your project.
Construction & Project Management – Serve as a project manager to oversee that the installation is completed up to your expectation, that safety guidelines are followed, that deadlines are met and problems handled in a timely manner.
If you have questions or are interested to see if there is a fit between Daley Construction and your next project please get in touch on our Contact Us page.